Hope you're all having a happy holiday! I just got back from lunch with my family.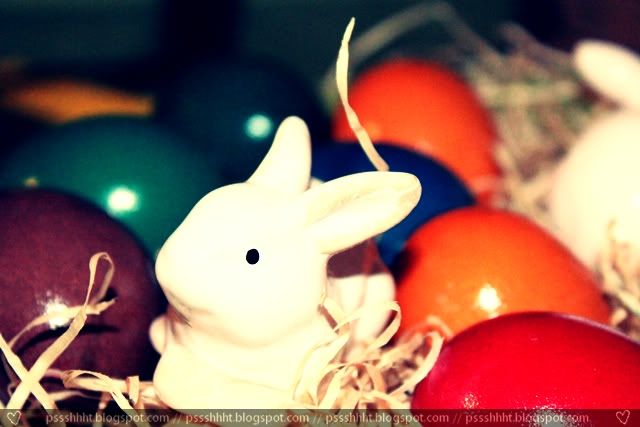 I woke up this morning seeing this outside my window. It's not the first time we had snow at Easter. But it still sucks!
The weirdest thing is that two days ago or something me and my friend talked about how it's not gonna snow this year – HA!
And yesterday I was even listening to All I Want For Christmas randomly.

My fave dinner these days. I love salad…