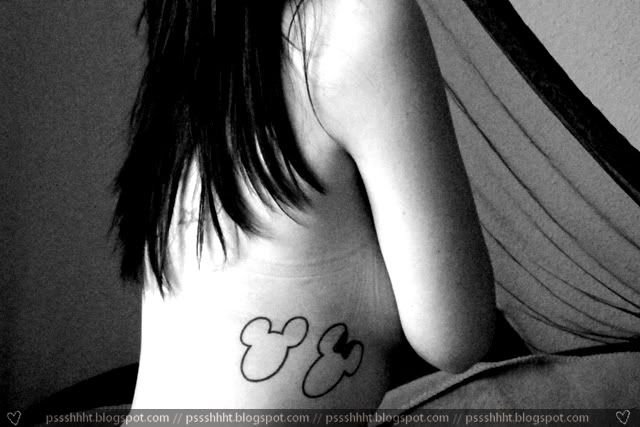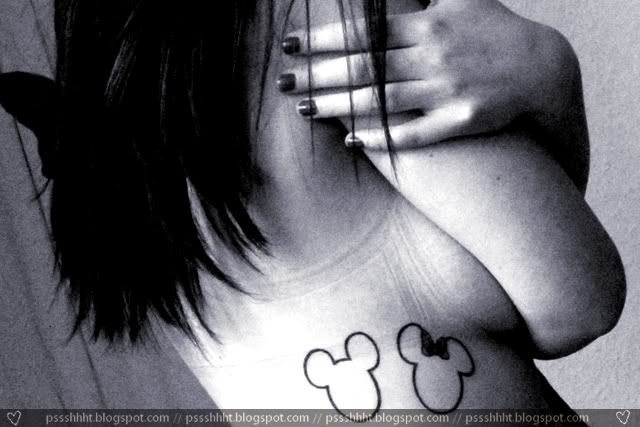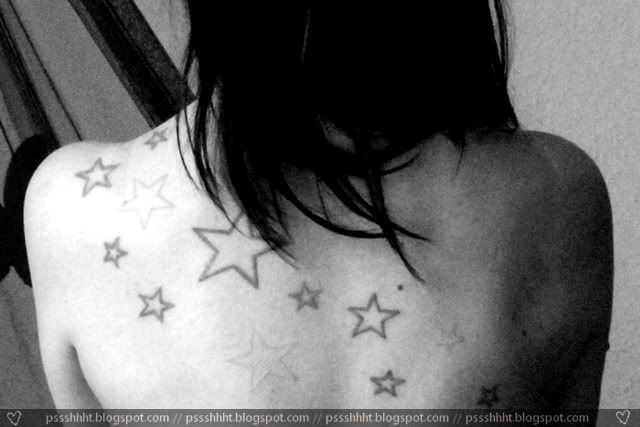 I wasn't sure whether I should post these photos…but in the end you see I decided to do it. Fuck it!
4 free days! From Friday to Monday!
Tonight I'm gonna watch football – as far as I find a stream! Cause all the channels which are showing the Champion's League aren't showing Real Madrid – of course!!
Just got back from going to the post office with Penny. Sometimes I could freak out with her. She has phases where she barks at everyone, pulls like a maniac etc. etc. She forgets about everything she learned. Like a little dog hooligan.