Today after work my mom picked me up and we went to the shopping center.
I needed a few things but bought some "additional stuff"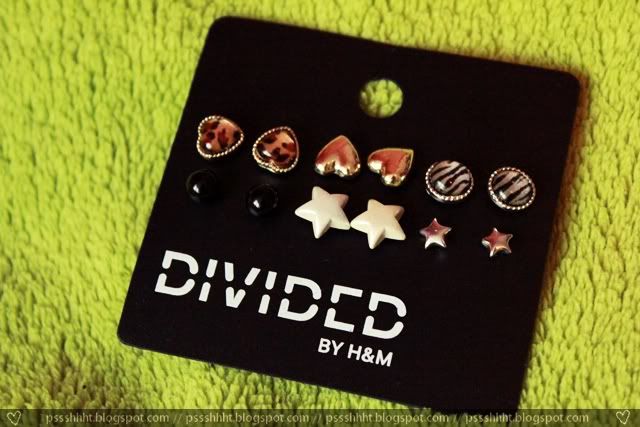 I've seen those shoes at H&M a couple of times and I looooved them. I never bought them cause I thought they wouldn't fit. Today I finally tried them on and bought them.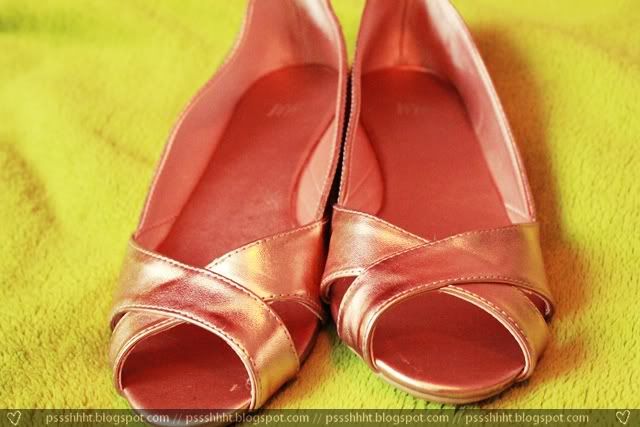 The main reason why I went to the shopping center today was because I wanted this flash light for my camera.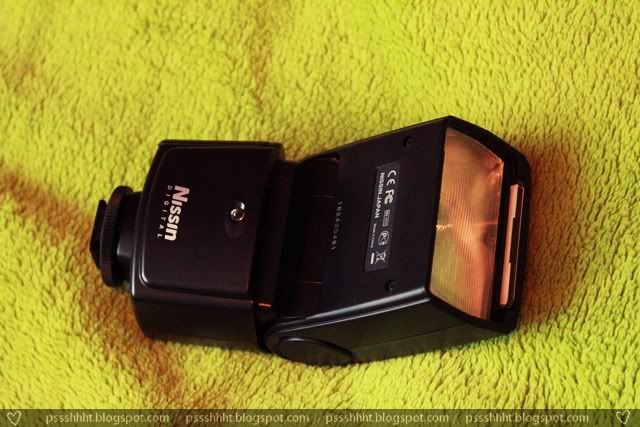 …and new running shoes.
When I got home I tried them out right away.
I went jogging with Penny – but it was so so windy, it was hard to even walk normally.