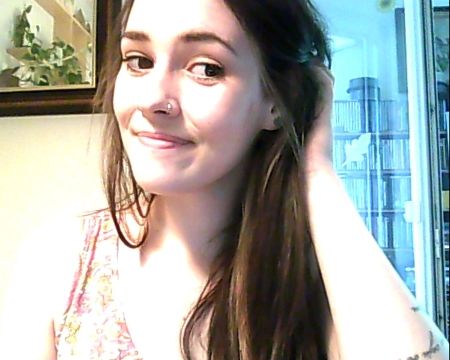 I'm really sorry – there won't be a video this week.
I just do not have time – and to be honest nothing to say.
All I do these days is watching football and going to work and studying for my finals.
I hope I can go back to normal with blogging soon. Hope you forgive me :)
Besitos!