Eurocopa is on. I guess it's really hard to tell who we're rooting for.
I got my shirt for a couple of years already – my brother needed one now too (tho he only watches Euros or World Cups *eye roll* – not a real football fan in my opinion).
My brother should get a better hair cut, right?!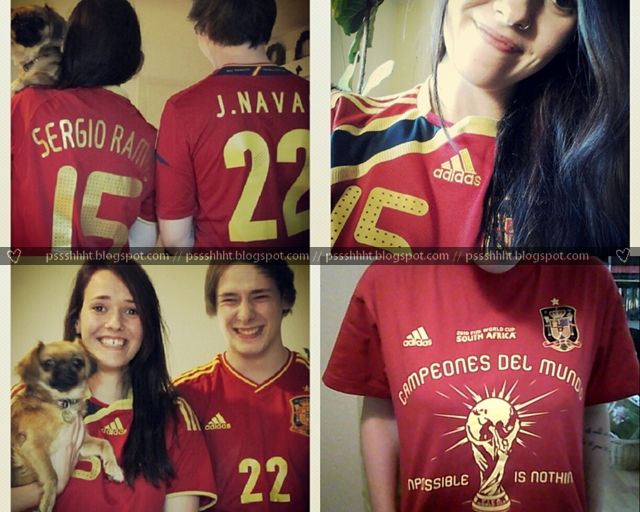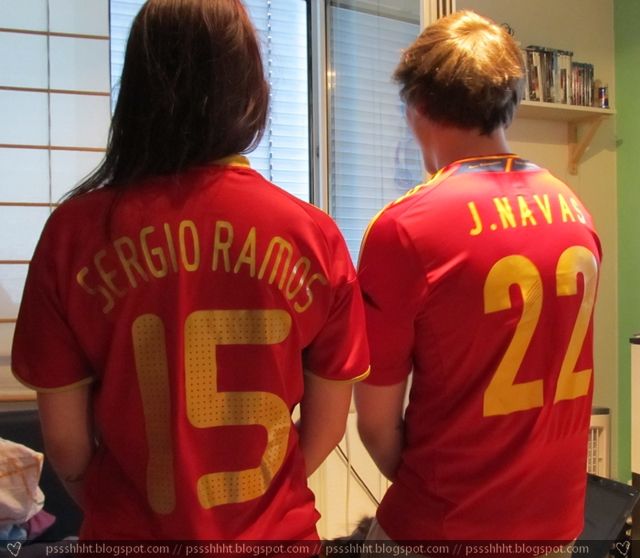 I finally finally finally have Instagram now btw mwahaha: Pssshhht
Feel free to follow me there ;)
PLUS - Marie is having a nice little GiveAway on her blog
http://marie92marie.blogspot.co.at