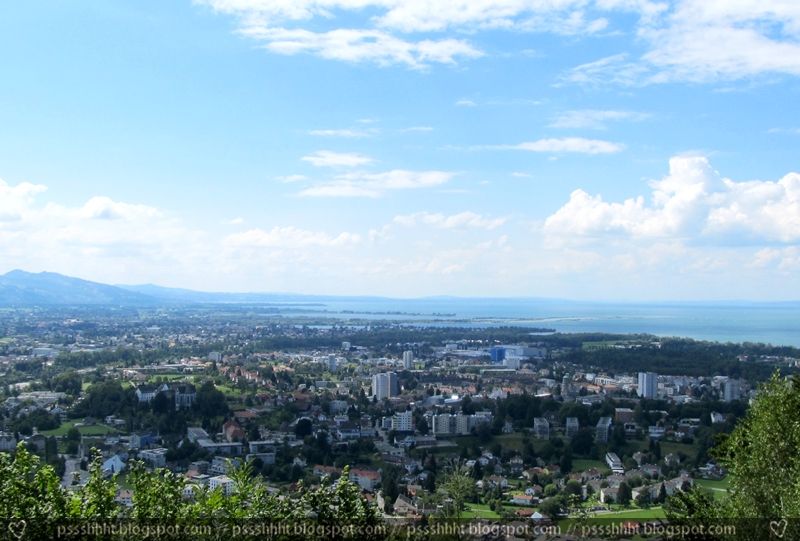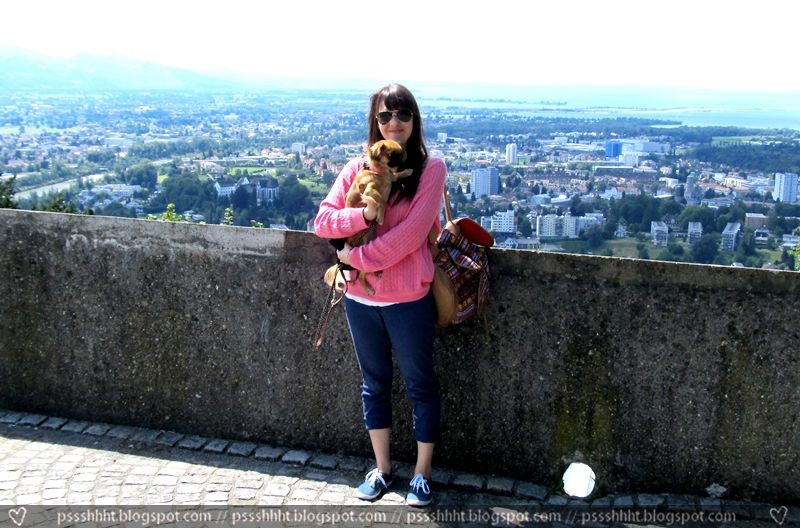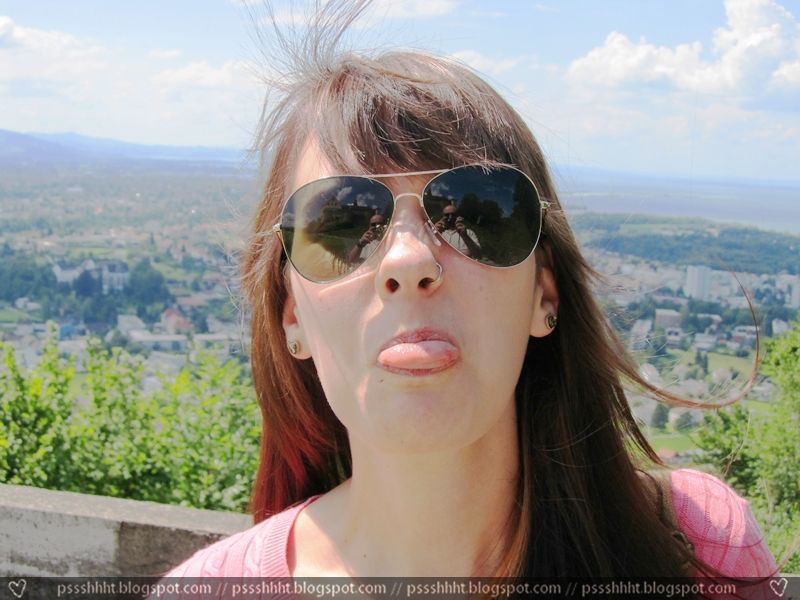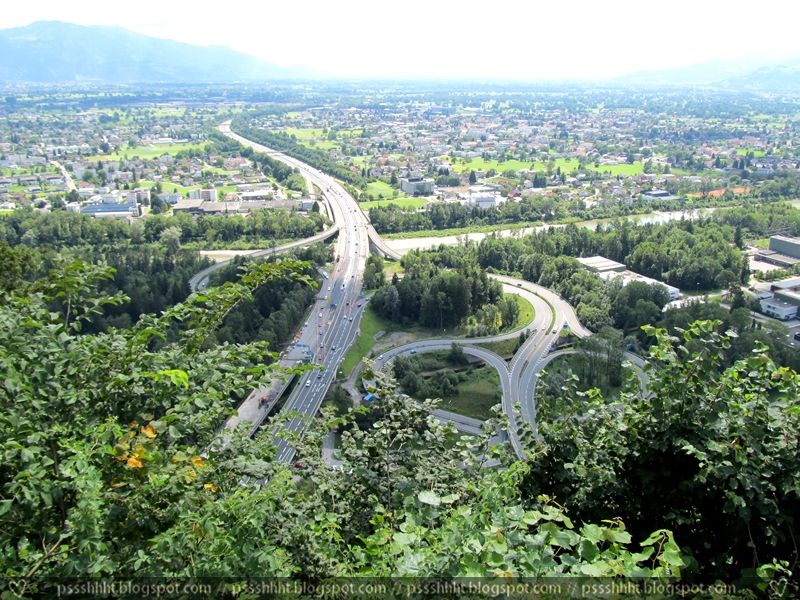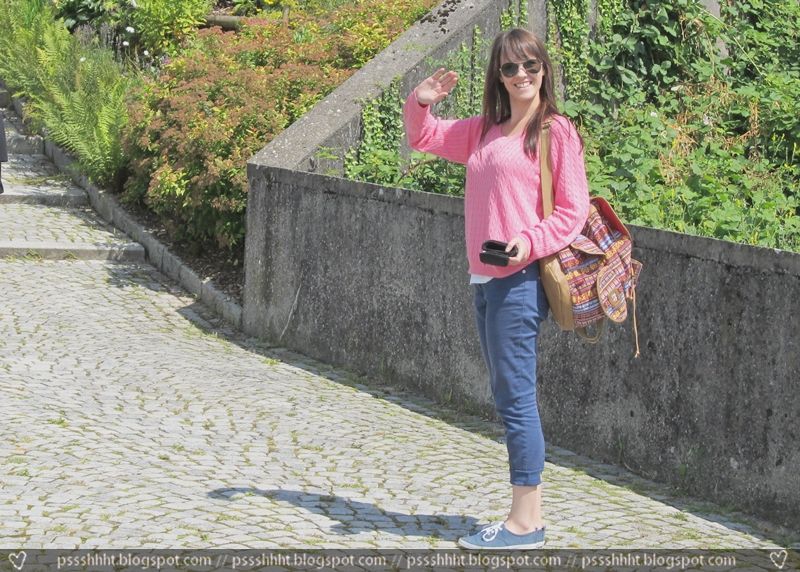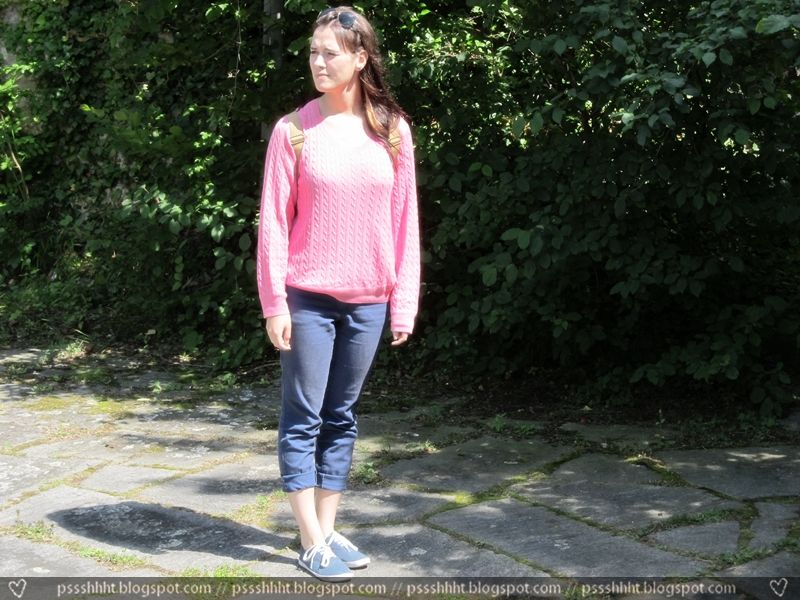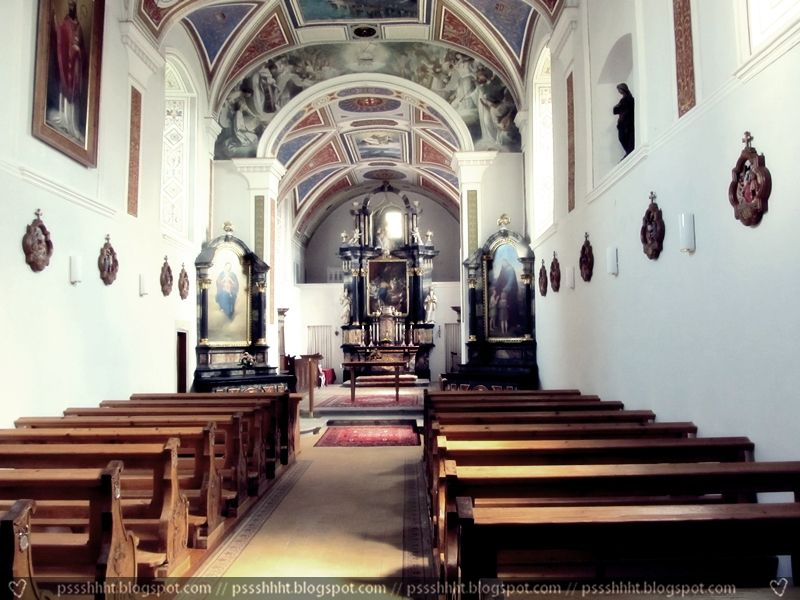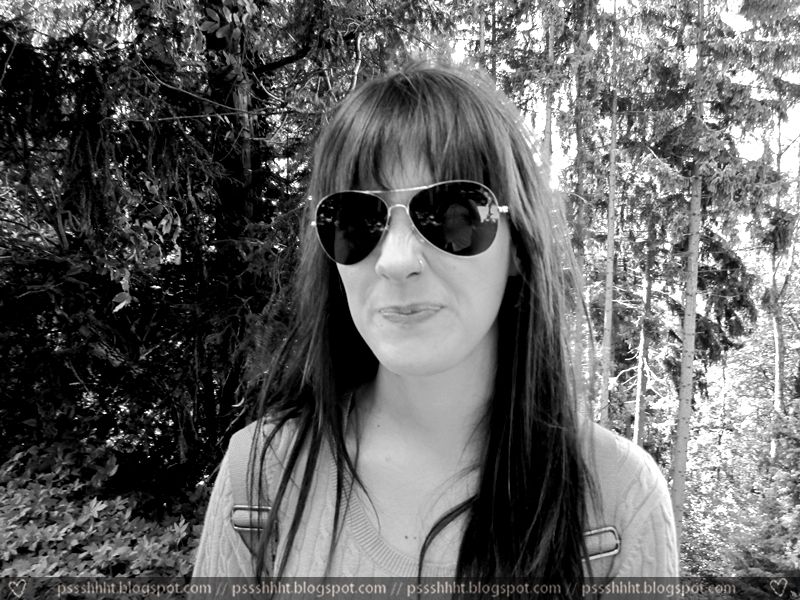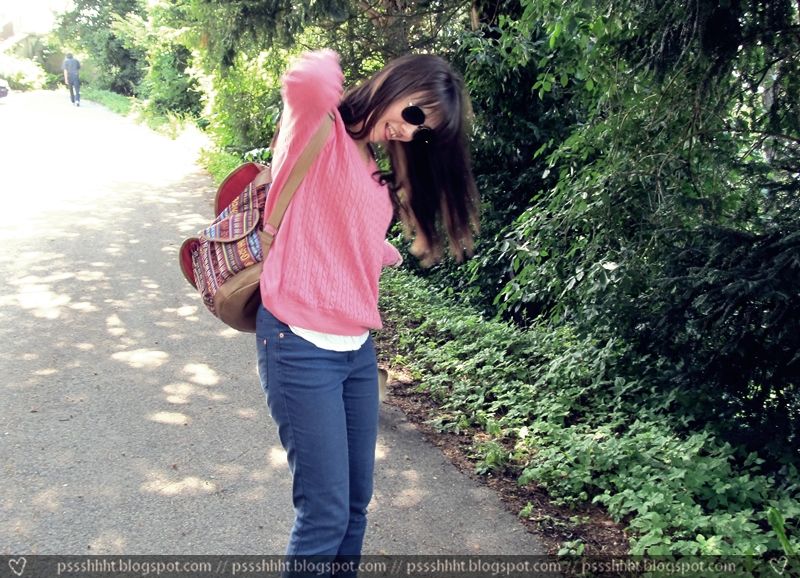 Last Sunday my parents and I went for a walk on the Gebhardsberg. There's not too much to say about that – the pictures speak for themselves I guess. haha.
VACATION TIME! Finally. Yesterday was my first day.
I'm not gonna go to a cool and fancy beach or anything – I'm staying home and just relax. I'm gonna go to Stuttgart tho – do some major shopping.
Yesterday I was at the place where I had dog school all day – they had an event and I had to take photos there. Maybe I'm gonna put some of the 823 photos I took up here – later.