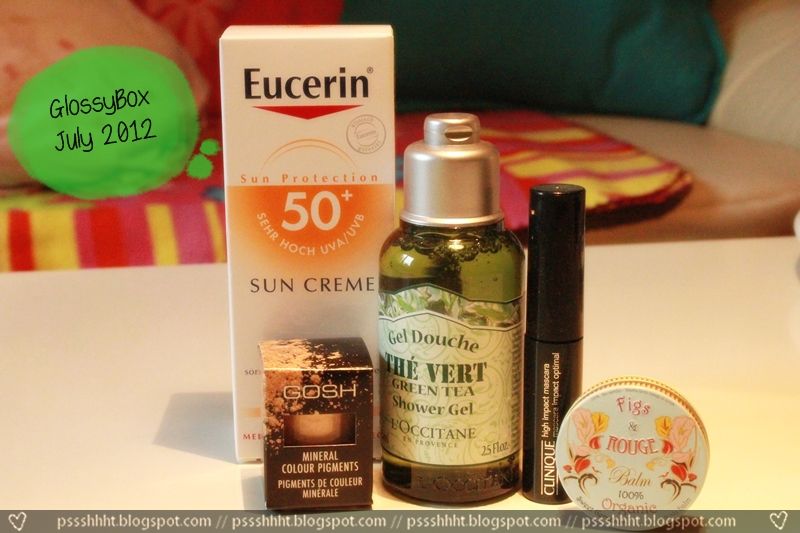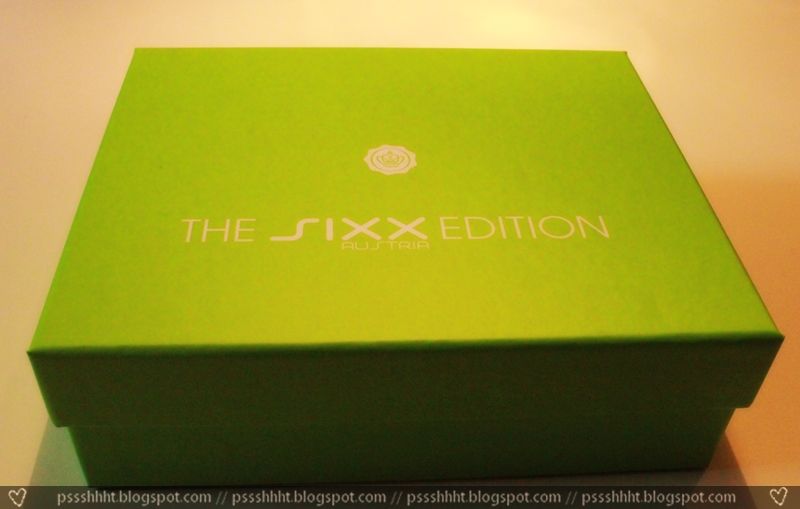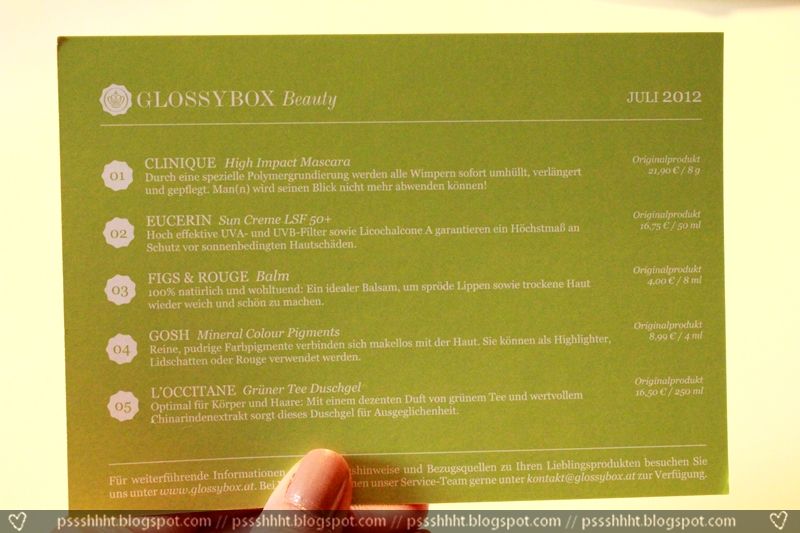 01. This went straight to my "don't want" box. I'm not a huge fan of this mascara – and I had the exact same one in another sample box before.
02. I do not use sun protection. Especially not a 50+!! Hello! I wanna be tanned after a sun bath and not white!
03. Also went to the box – but I think it's a cute present for a friend. I don't really use lip balm – ever.
04. I didn't try this yet. Maybe soon. I'll keep it.
05. I'll use this one too. I love shower gels and hair shampoos. You can always use those!