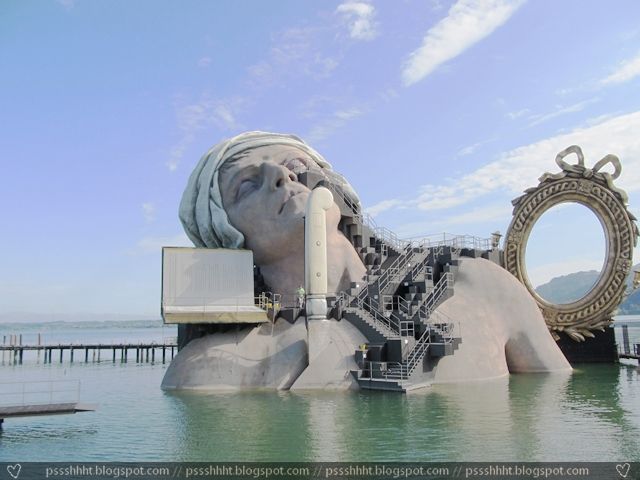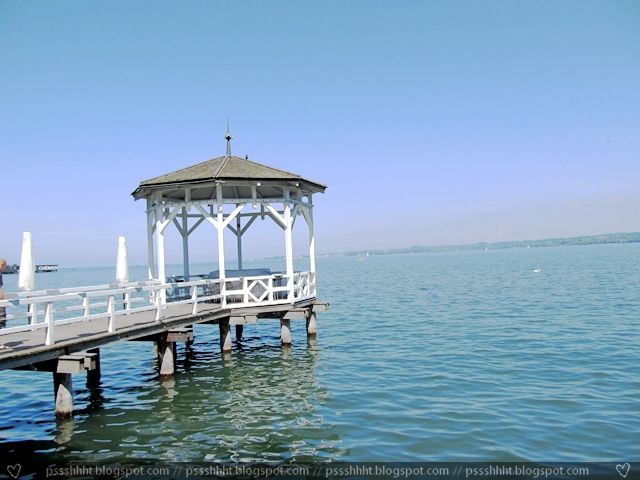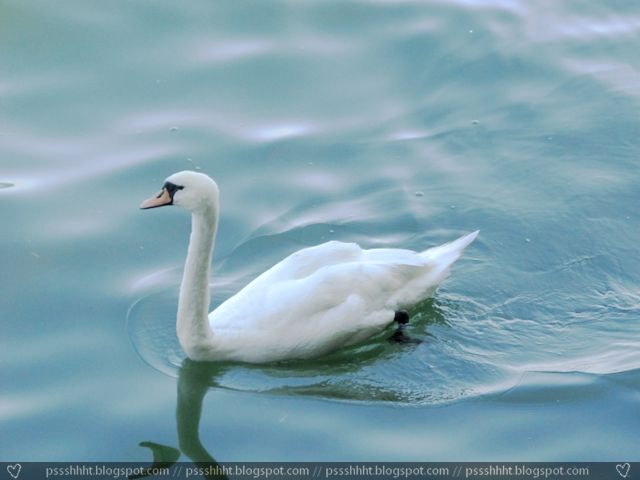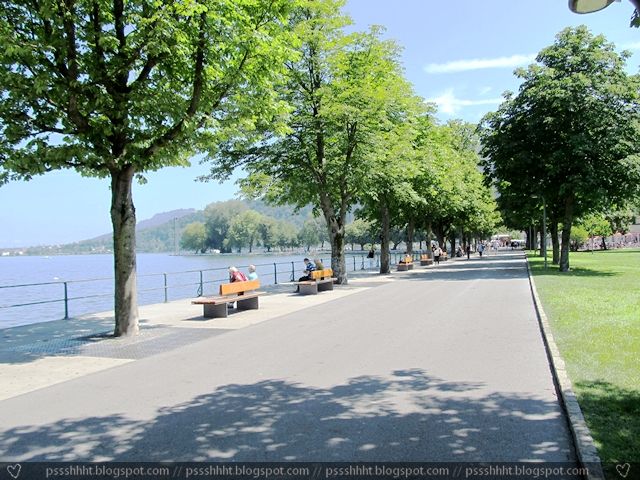 I took these photos a couple of weeks ago – when I had my very last school day. We went to Bregenz to see the "Seebühne" (that's the man in the water in the first photo) – it's pretty impressive! We were allowed to go behind the stage which is actually on the water.
The Bregenzer Festspiele are pretty famous and I wish I could see a show once. I didn't get the chance to see it live yet. Maybe some day.
I'm not a huge opera fan – but that stage and all the effort around this is just so amazing and impressive and beautiful. If you're from here it's almost a little must to see one show once I guess.

By the time this blog post is published (automatically) I'm on my way on the Gebhardsberg by foot. Can't wait. Maybe if the weather stays like this I can take a few pretty landscape photos.