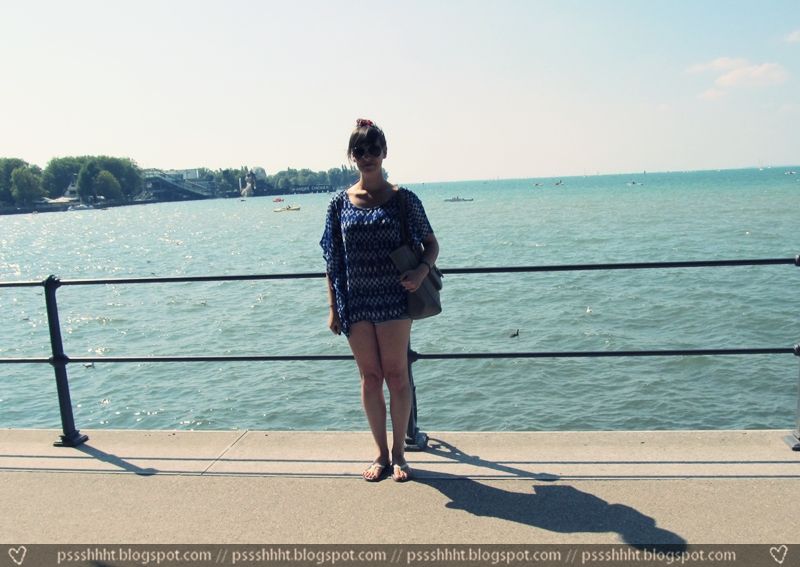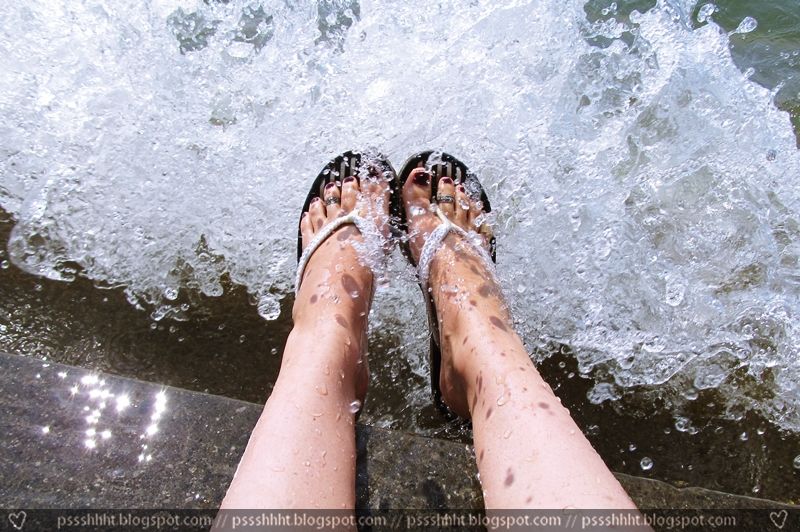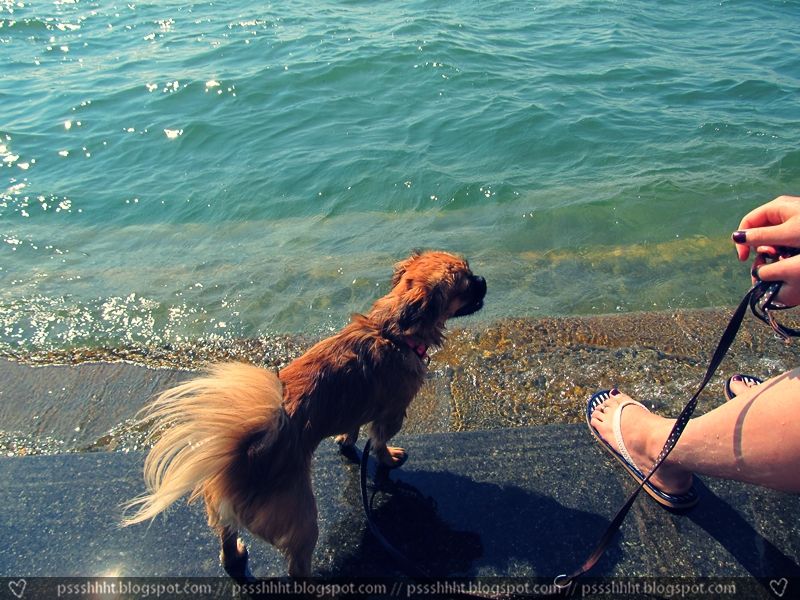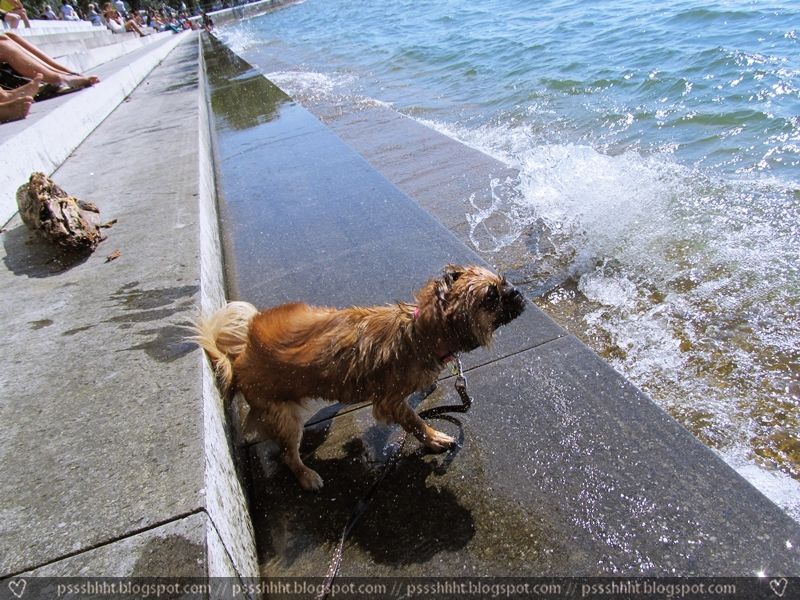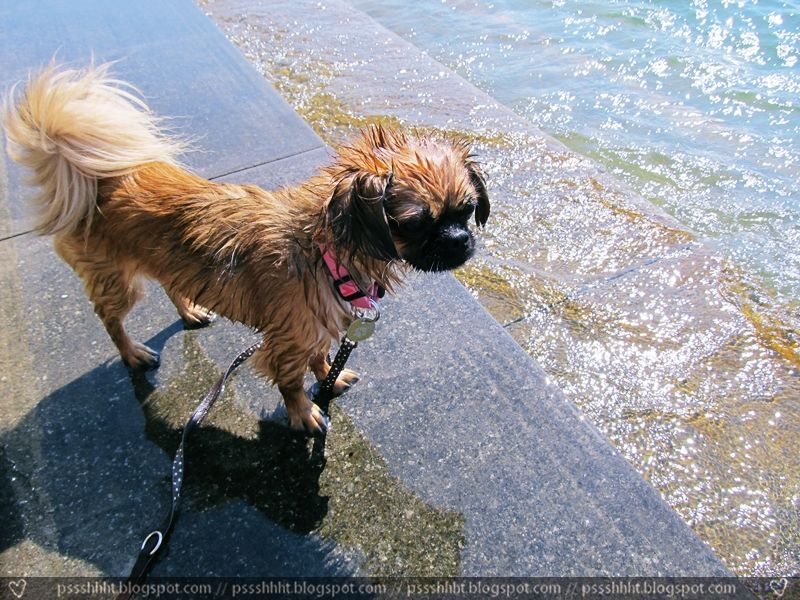 I took these photos at the lake – Lake Constance to be exact.
Penny is not a big fan of water usually – but those waves made her crazy. She tried to bite them and started barking at them. Even people sitting around us were laughing. It was hilarious. PLUS she looks really funny when she's wet hehe.

Can't wait for the weekend. Got a couple of things planned – I hope they work out.
i planned going to H&M ( I swear I haven't been there in like forever!), to the big tattoo convention around here and on Sunday my friend Melanie and I are gonna meet up.