Some photos of the stuff I bought in Germany last week.
Bandanas. Of course one with leo pattern.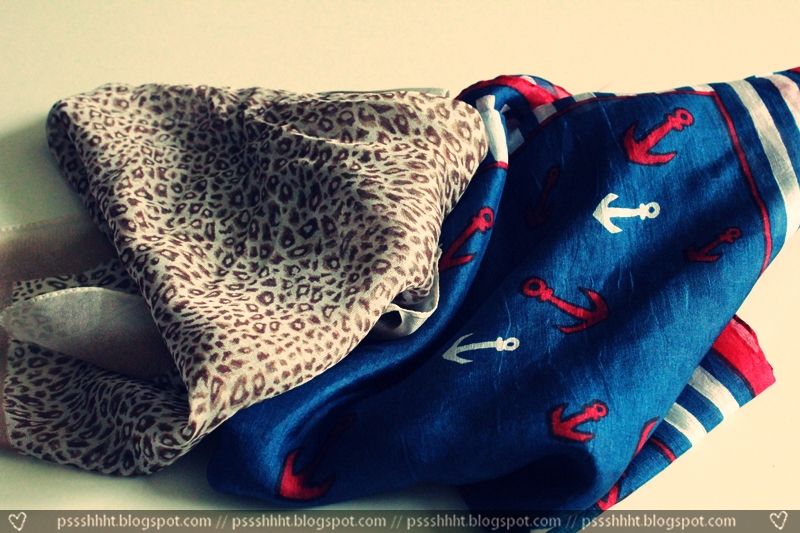 Obviously had to have them – they were only 2 Euros!! And look at them – they suit me 100% lol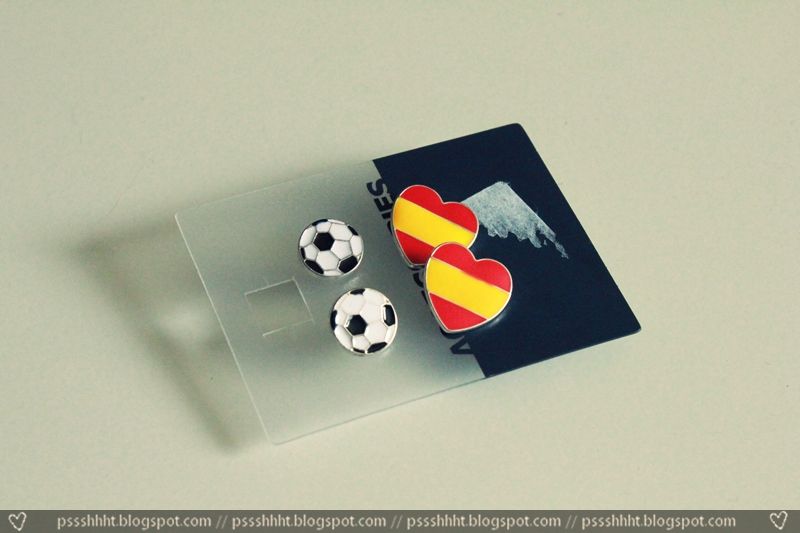 Feather ear rings – have to hide them from Penny. She already ate a pair of feather ear rings in the past. Had to take the gold hearts too.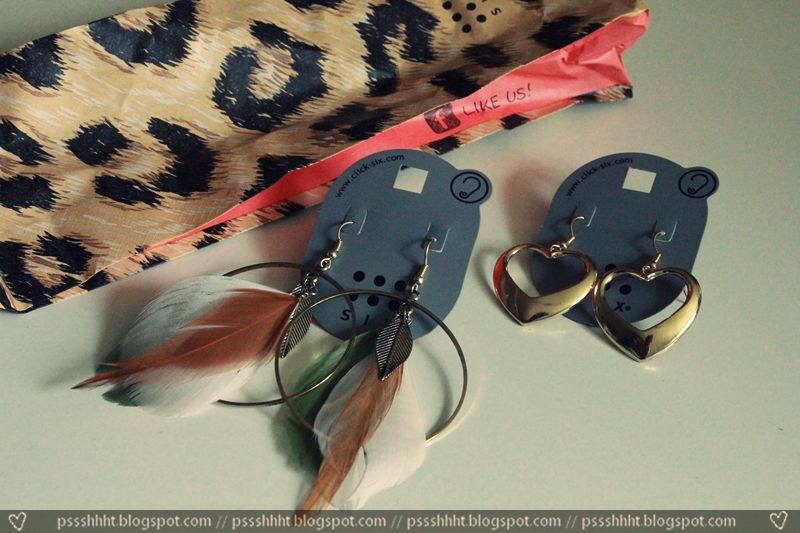 For my keys. Doesn't happen too often that stores sell stuff with my name on it.