So, I came back from Stuttgart this morning. We went there on Friday morning, stayed two nights - to do some shopping. There's not too much to say about it I guess. I just didn't bought as much as I planned to tho.
I took a couple of photos but I'm not gonna post them all in one post. I don't wanna have a photo bomb on my blog. I'll post the photos in bits.
To start off - here's my hotel room. I think it was a very nice and very clean room - loved it! (Penny peed on the floor the first day - after I cleaned the carpet a bit you couldn't see anything anymore.)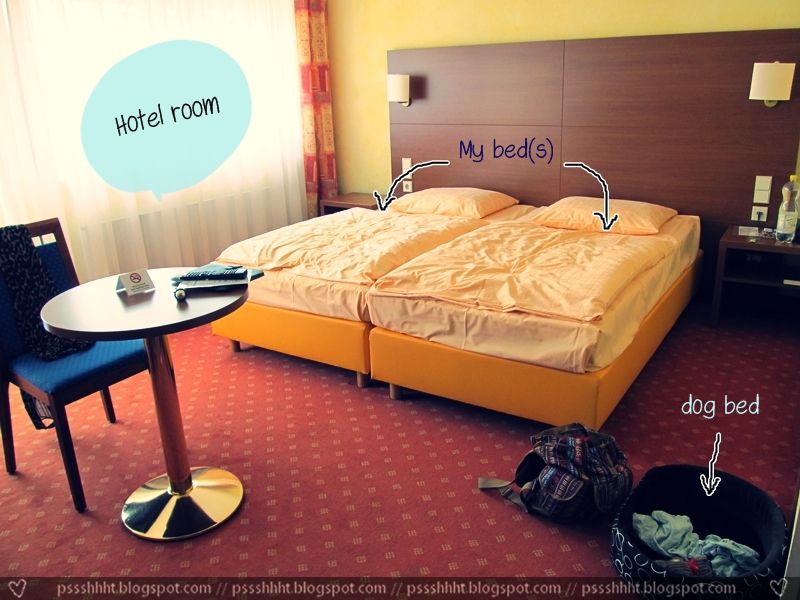 Had this on my pillow when I got into the room. That's probably normal but I found it cute - and yummy.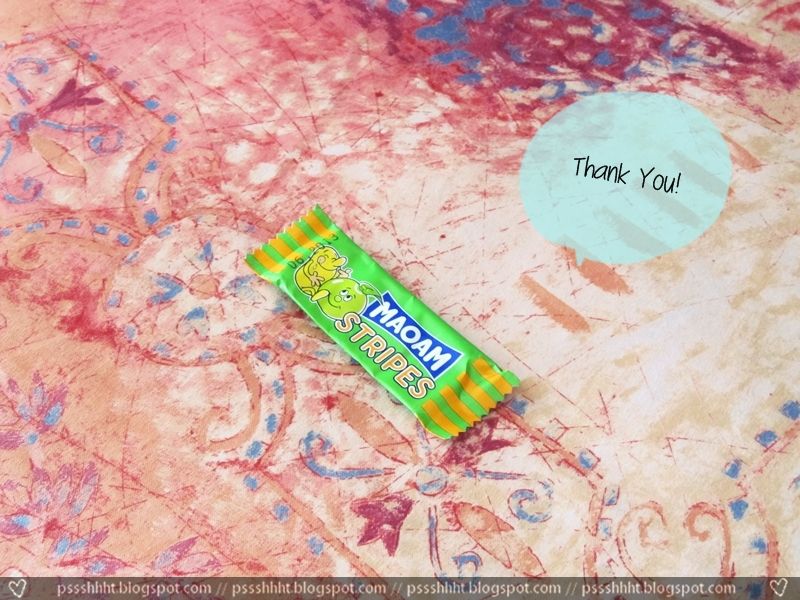 Penny tried to take over my side of the bed...


...but then realized where her place was!
(that night she suddenly jumped off the bed at like 00:30 am - and started whining at the door - I guess she thought she could drive away the people from the bar across the street who were so so loud all night long!)