Usually I'm not a fan of Instagram Photos on my blog – but since I don't have any other photos of today they'll do.
Kathi and I met up today and went to a flea market. And look what she bought me! HANNAH MONTANA! Thank you again :D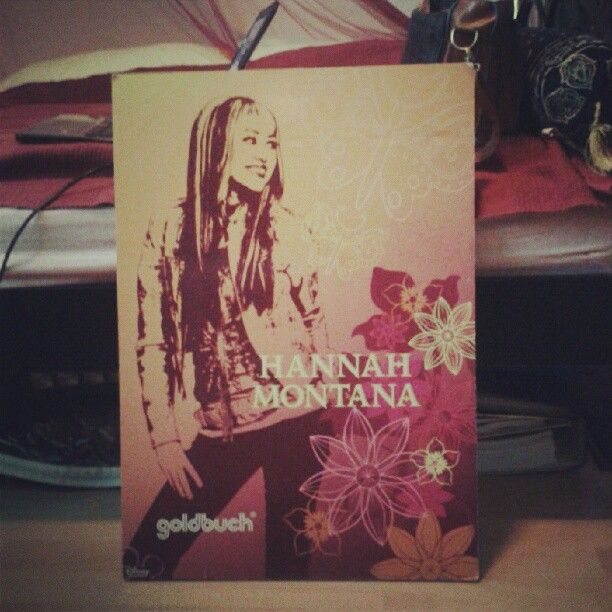 After the flea market we decided to have some "breakfast" at McDonalds haha.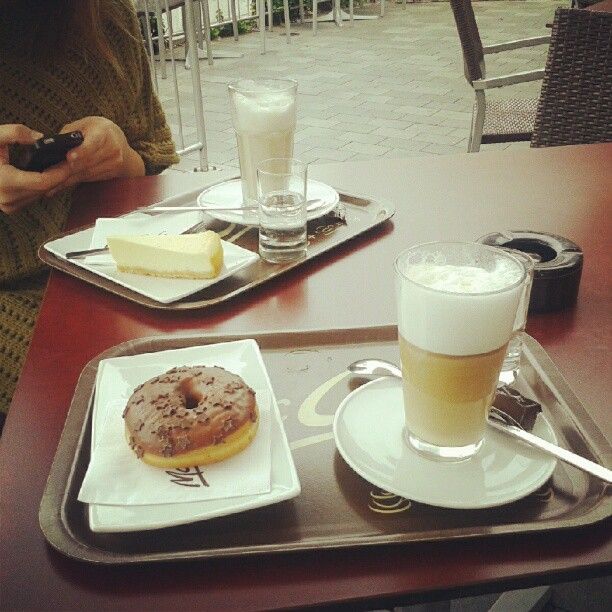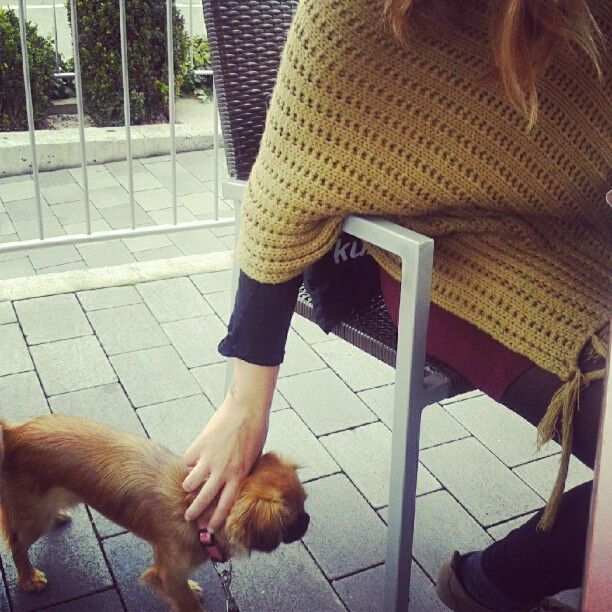 Penny and I drove back home via bus – when we got on the bus (I had her on my arm) the stupid bus driver was like "Don't you have a muzzle? You're usually not allowed to drive by bus with the dog without a muzzle." I just said "OK." I mean I didn't want him to kick us out – so I kept quiet.
It's ridiculous! I don't even know if there are muzzles for a tiny dog face like hers!! Muzzle for my tiny Chihuahua-Pekinese mix. Right… People on the bus who heard the conversation where just smiling at me. I think they also found her very dangerous sitting on my lap and being quiet.