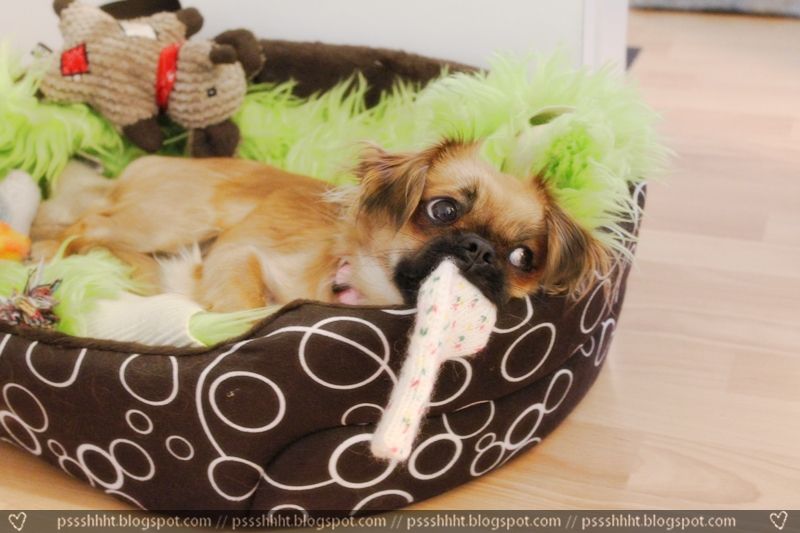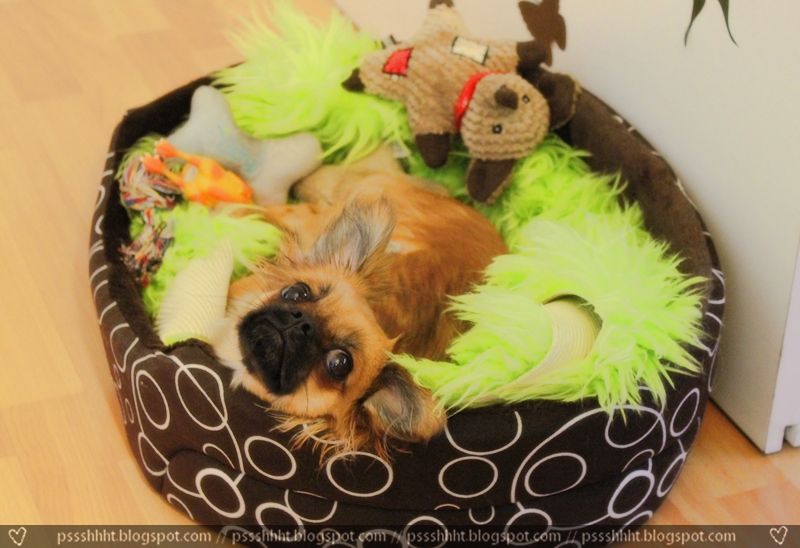 I can't wait for this week to be over…actually my time"there".
I'm kinda sick these days – but I can't stay at home, I'd have to do all the work (no1 would do for me while I'm not there) after I'm back…and I don't really wanna do that. It'd be more of a hell than going to work sick.
Unfortunately I had to cancel going out for dinner with my friend Melanie tonight – cause as you know I'm sick.

And because I don't have any good photos of me right now – and haven't posted many Penny photos lately…HERE YOU GO!!