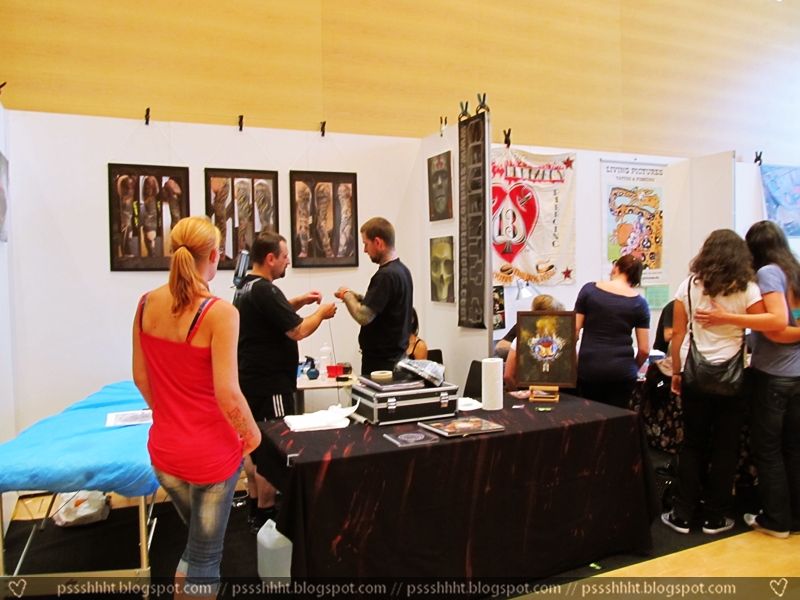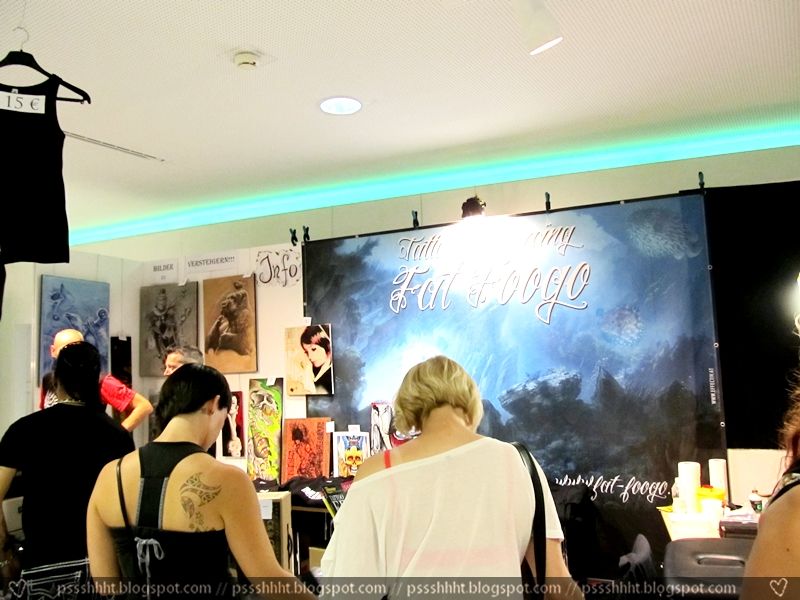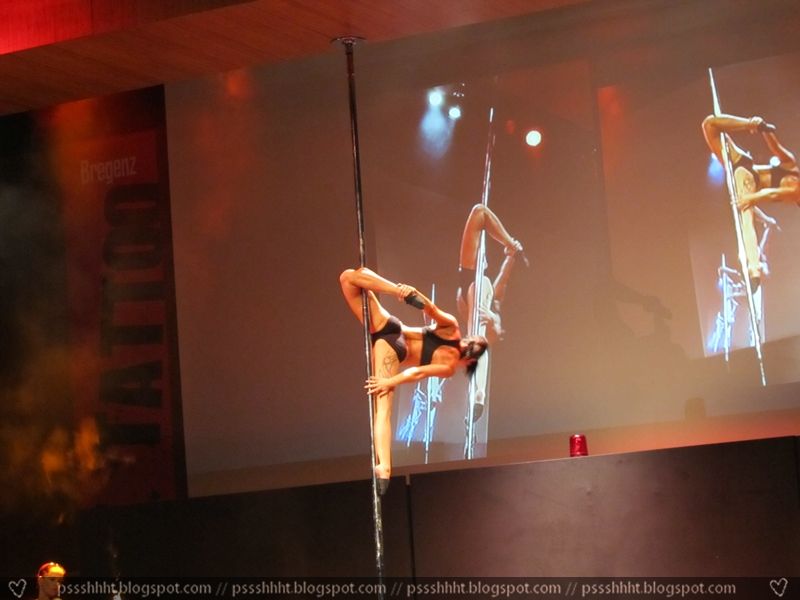 Some time ago – I'm super late I know – the Tattoo Convention was taking place here in Vorarlberg again in August.
The Convention is every year – but this year it was my first time there.
When I said I'm going to the Tattoo Convention my parents wanted to go too. So we went there together.
It was pretty cool to be honest – but I think if you're not in love with tattoos it's not the right place for you. OBVIOUSLY!
I was looking for Sara since she told me she's gonna be there working – but unfortunately I couldn't find her. (We still need to meet for a chat :)) BUT I met a couple of people I know which was pretty cool.
It's funny how I know more people when I go to a Tattoo Convention than when I'm going out or to another event.
I didn't want to get tattoo it was a bit like in a zoo – but I'm sure now what my next tattoo will be and where I'm gonna get it. The only problem is that I can get an appointment in October for next year at the tattoo studio I'm going to (Fat Foogo). So I'll have to wait and wait and wait…since I'm definitely not going to any other tattoo studio. Never.