I did some cosmetic shopping today. Oops!

Prada Candy
I fell in love with it the moment I tested it at the store. Now I finally bought it – with discount mwahaha.
The problem is – I have no idea how I should use it. Cause I can't press the top to spray. It just won't open at all. I don't know if I'm too stupid for it or if the bottle is broken or something. If no1 online helps me I'll have to go back to the store and ask. Gonna be funny.
EDIT: I found out how to open it mwahaha.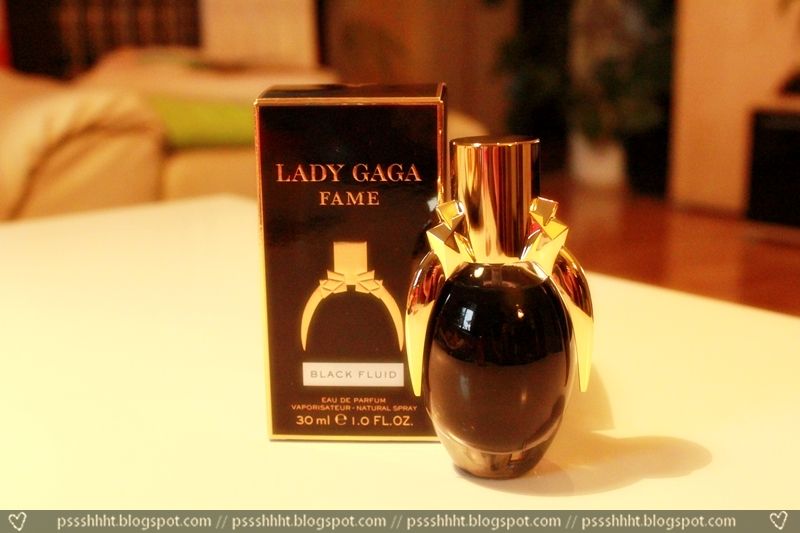 Lady Gaga Fame
Another perfume I fell in love with the moment I tested it. It's not like I've expected it. To me the scent is nothing new – to me it smells like the pink Lacoste. But it's way cheaper lol – so I bought it today too.


Maybelline – Eyestudio Lasting Drama Gel Eyeliner
I thought about buying this a while ago – but then decided to try out the cheaper version from Essence. I don't hate the Essence gel eyeliner BUT I hate that it makes my whole eyelid black after a while of wearing it – cause of my oily eyelids. That looks so horrible. So I didn't wanna try out the Maybelline one – cause I didn't want a gel eyeliner which is more expensive and does the exact same. But a few days ago I read a review on a blog – and the blogger liked it a lot (also has oily eyelids). Now I thought I'd give it a try. I'll try it out on the weekend.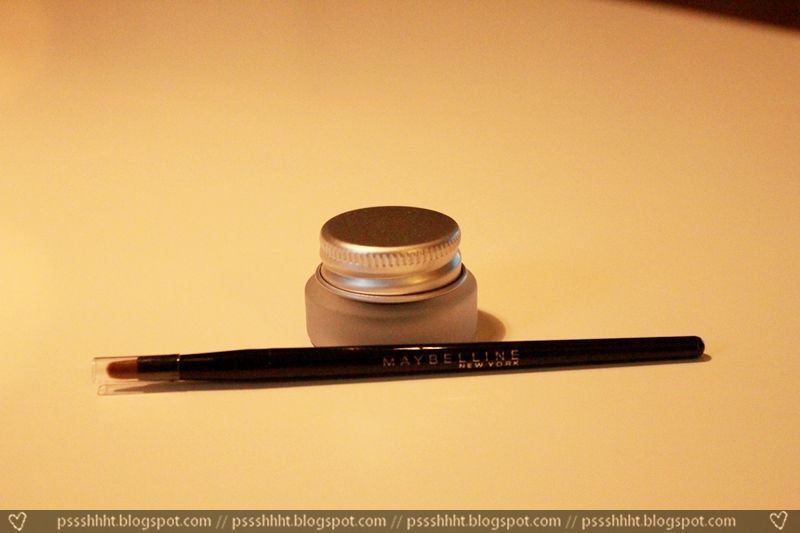 ***************************************
(photo credit: the lovecats inc.)
Now to something else.
Helen from The Lovecats Inc. is having the most amazing giveaway ever. You can win about 30 beauty producs (essie, eos etc.)
So if you wanna win you should go over to her blog and enter!!!
CLICK HERE!