On Saturday we had the end of dog courses.
We spent the whole day there – it was cold and long – but Penny and I got a medal! haha.
We didn't get a trophy cause Penny suddenly got distracted by Egon who was standing on the side while we were doing the agility parkour. She just went over to him and looked at him before she came back to me and suddenly ran over the wall again.
Whatever it we just started. And in Spring we're back in two courses and maybe become members of the club.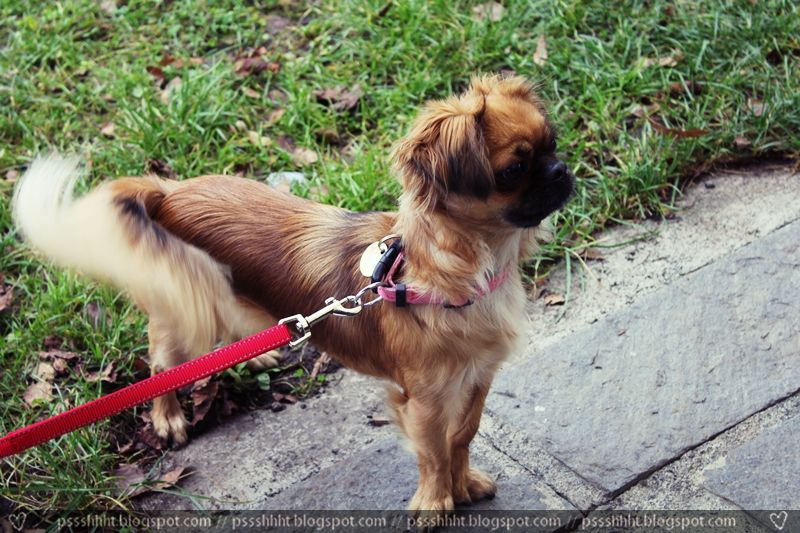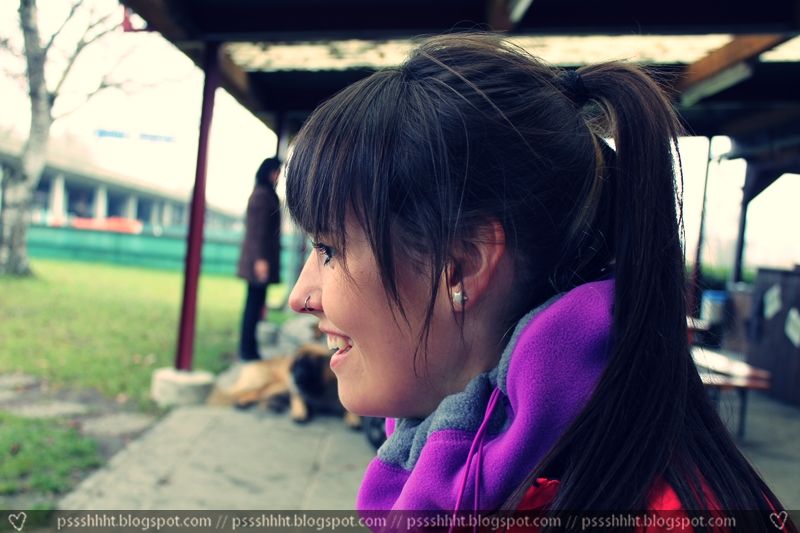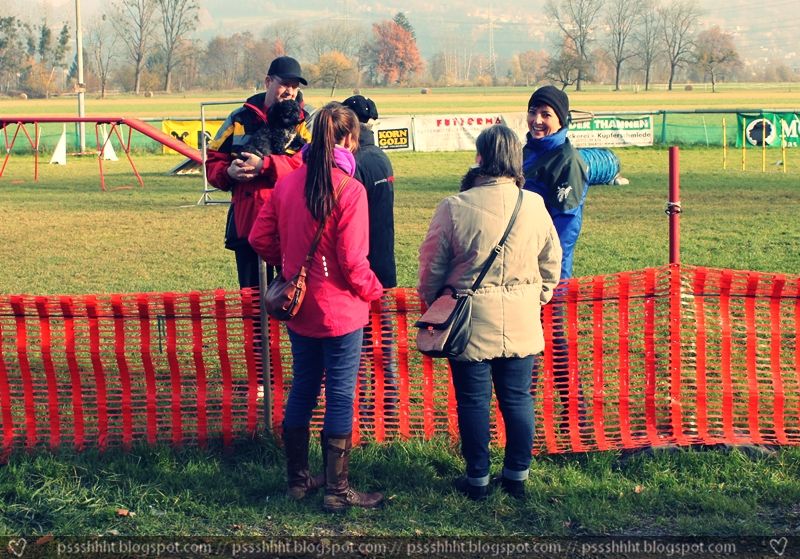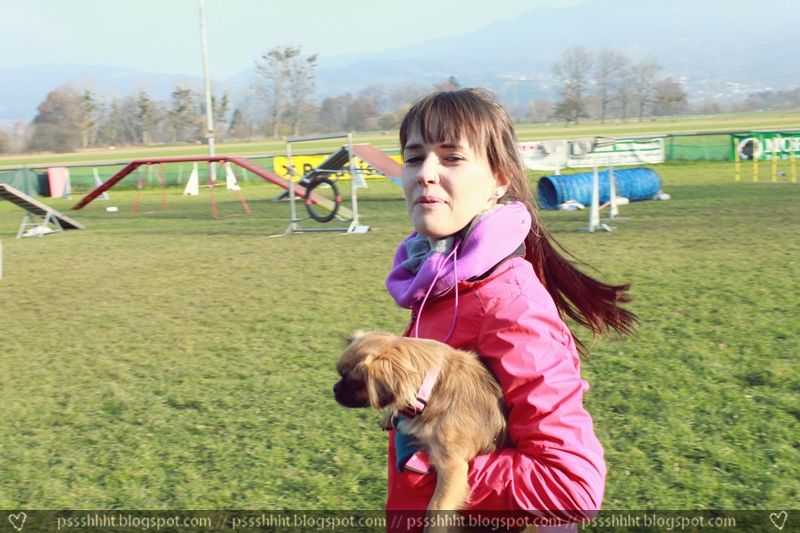 Inspecting the parkour.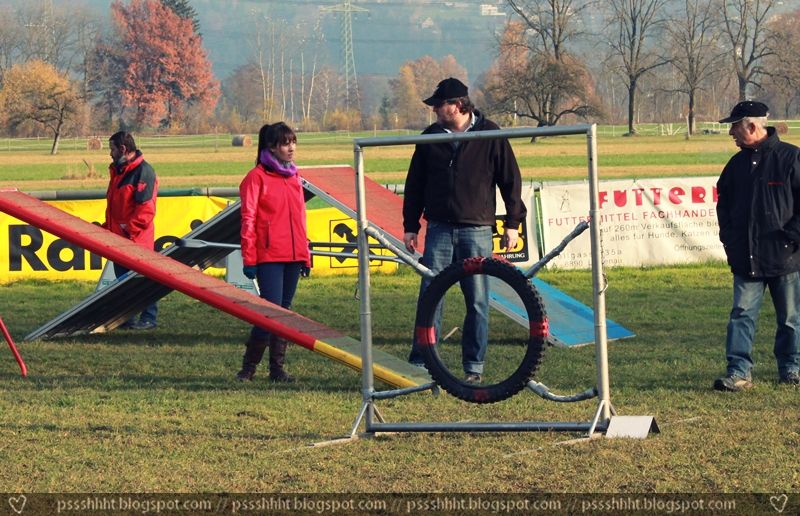 And GO!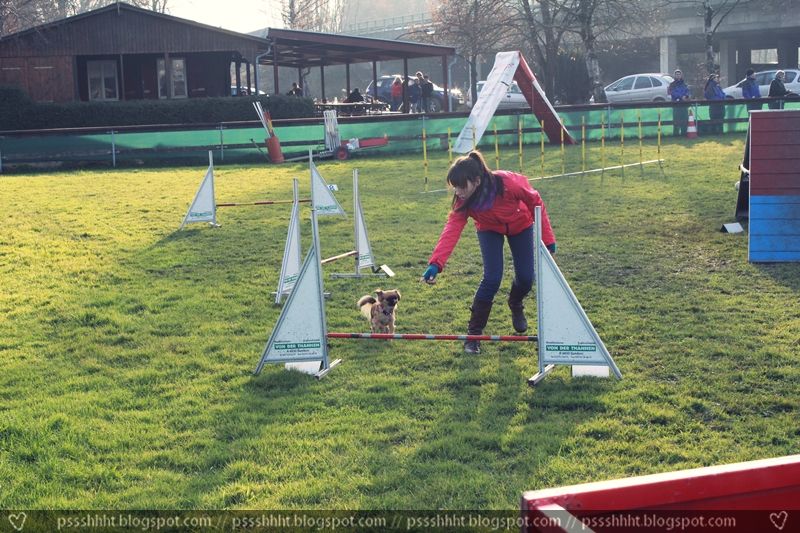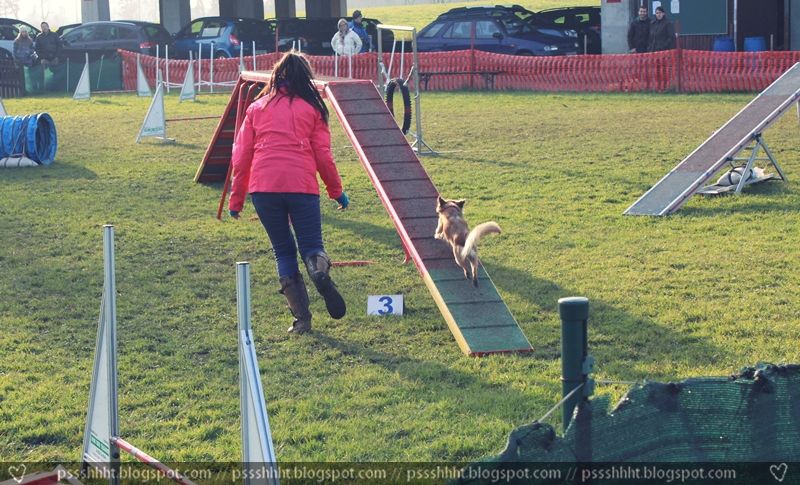 SUSI!


The trophies.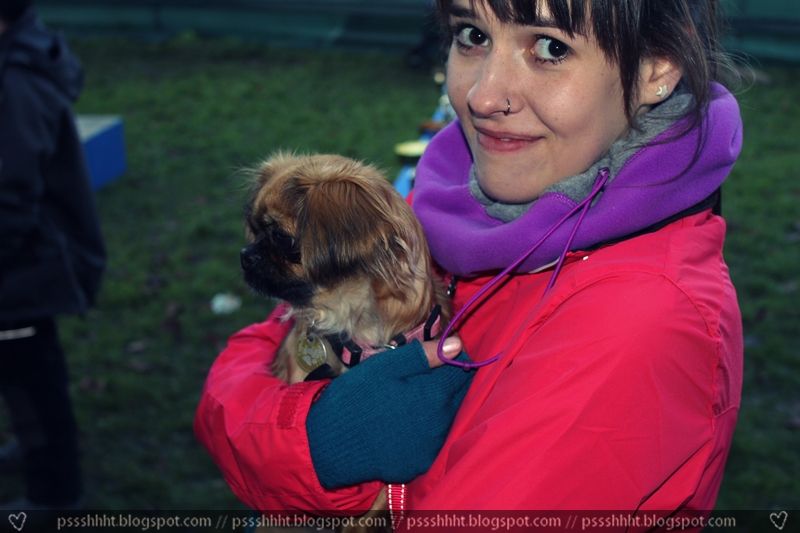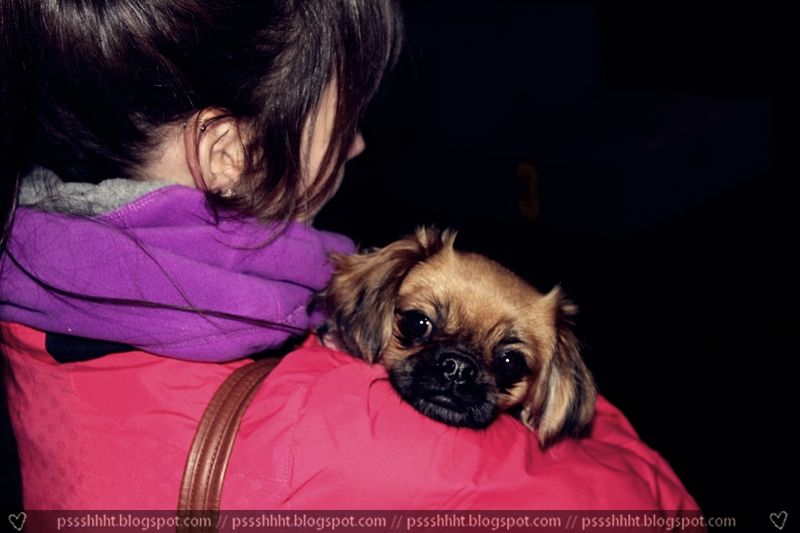 At least we got a medal AND the leopard pattern toy!!!