These are the shoes I bought at Primark a few weeks ago.


I was looking for flat Chelsea boots everywhere around here – and they all had heels…and I don't want that!
Then I found flats at Primark. They're comfy – except that I get blisters on the back of my feet.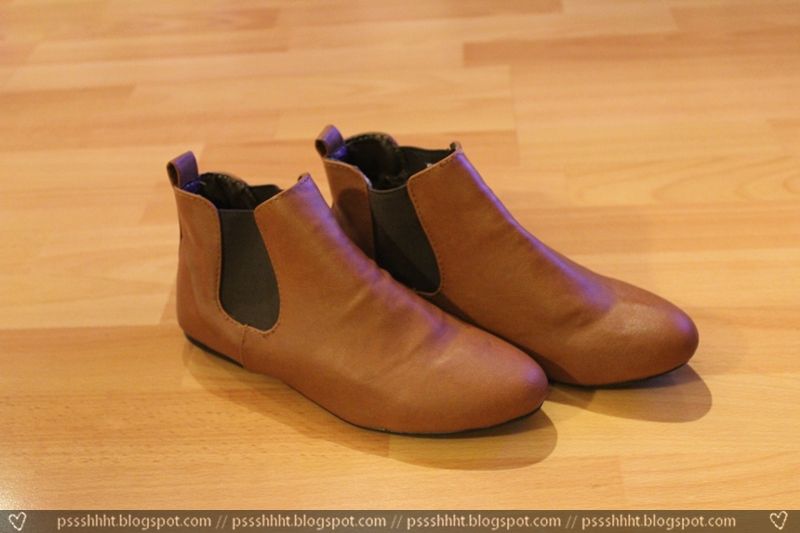 I bought 2 of these sneakers – this pair and the red one below. I already have similar ones from H&M and I love love love them – but they have wholes in the sole now cause I wore them so much last Summer. So I got these – for 3 Euros each pair. I mean, that's nothing…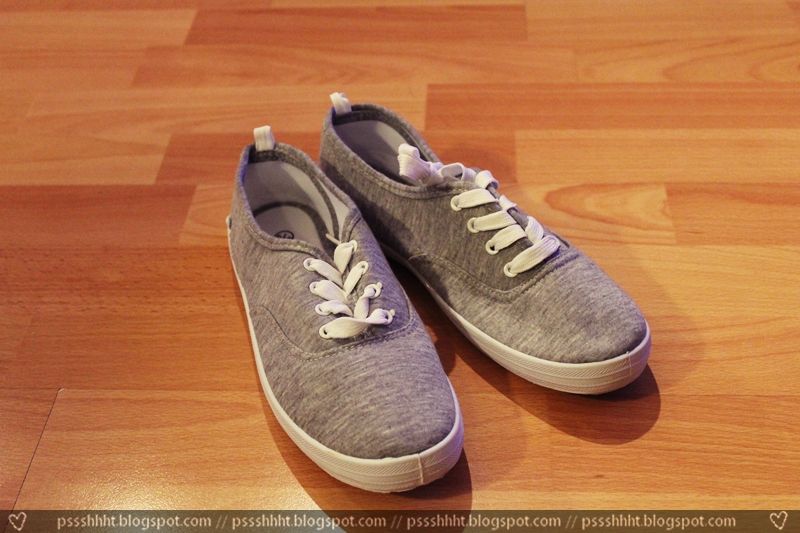 I have to admit – I have a little hate love with these shoes. I find them cool when they're standing in a store – but I mostly find them ugly when people wear it. BUT the ones I found around here are like 50 Euros or something and not so pretty. And these boots were only 18 Euros – so I decided to take them (even tho they're a bit too small – there wasn't a pair left in my size).


And these…they hurt too…but oh well…