So as I mentioned before – I went to Innsbruck to buy a shitload of stuff at the new Primark. Ah, how I love Innsbruck – I still miss it so much. Great memories…(also in that stadium haha) *sighs*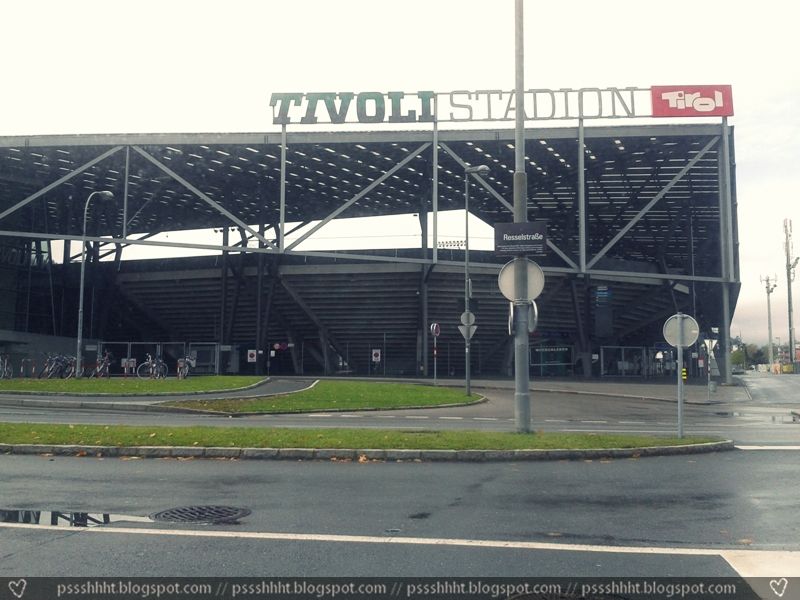 Yes, 6 Primark bags. I think I've never bought that much stuff at once in my entire life. And I love shopping. I was like in a trance in there.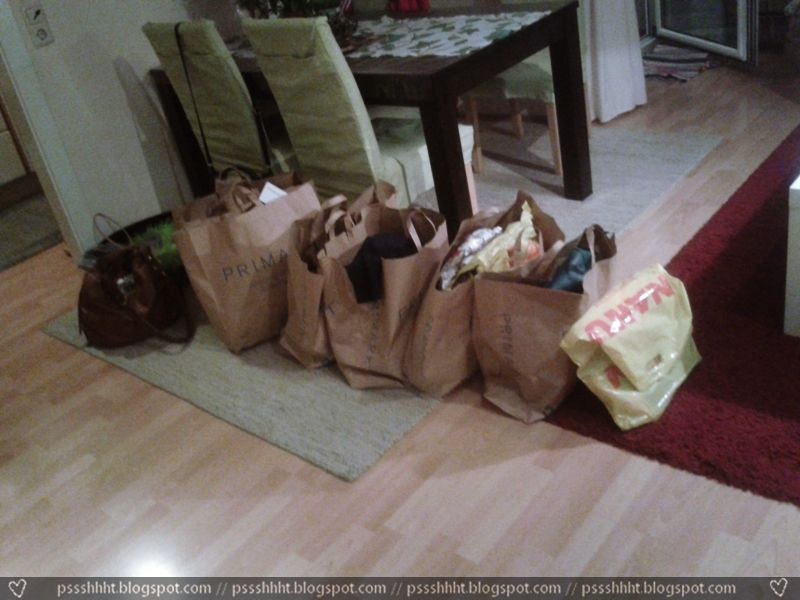 Even Penny got something pretty. As you can see – she loves it (not).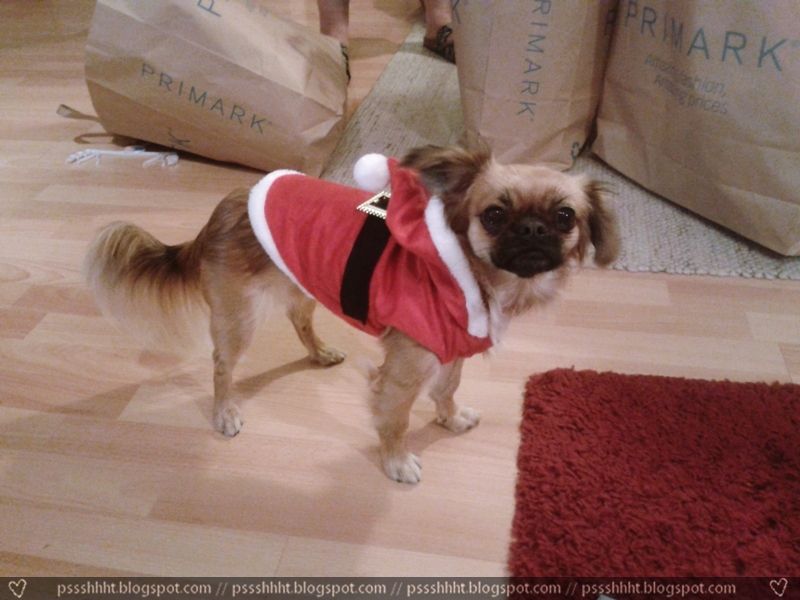 Sorry for the bad quality – I took these with my phone…