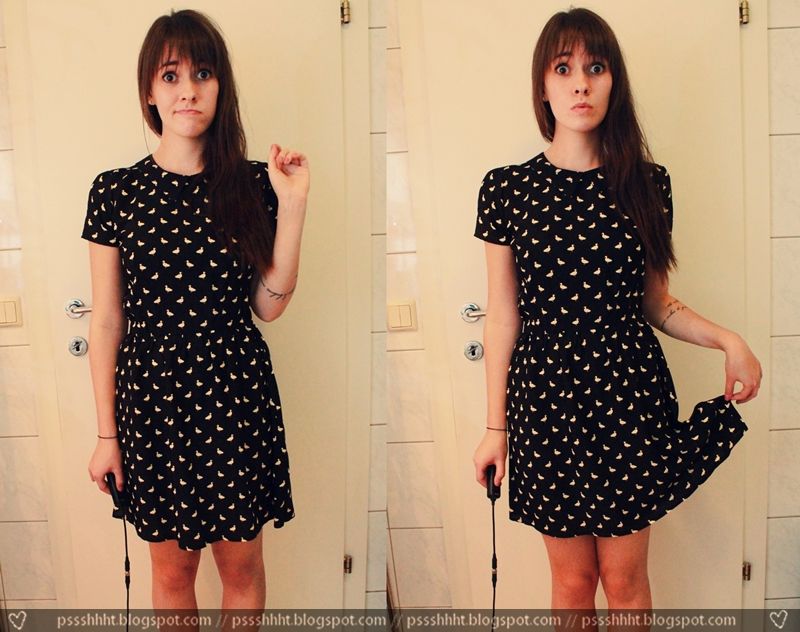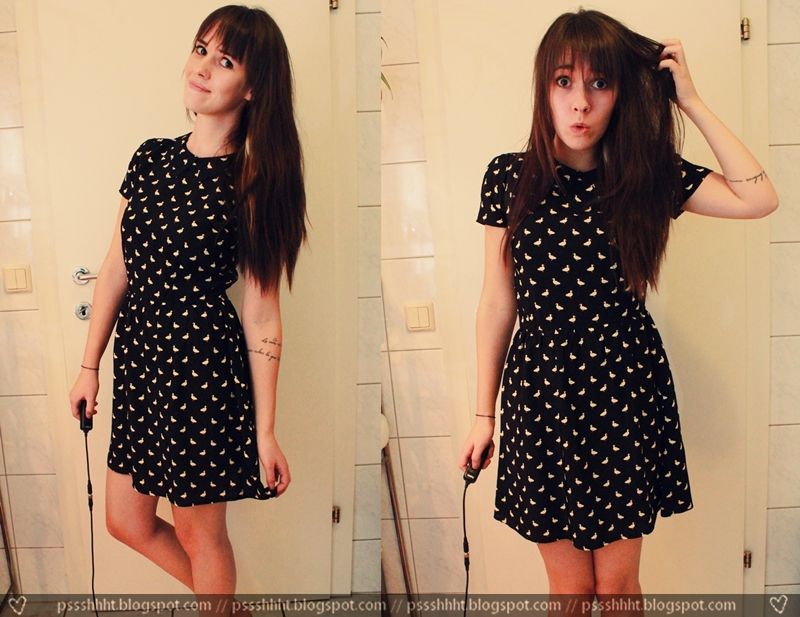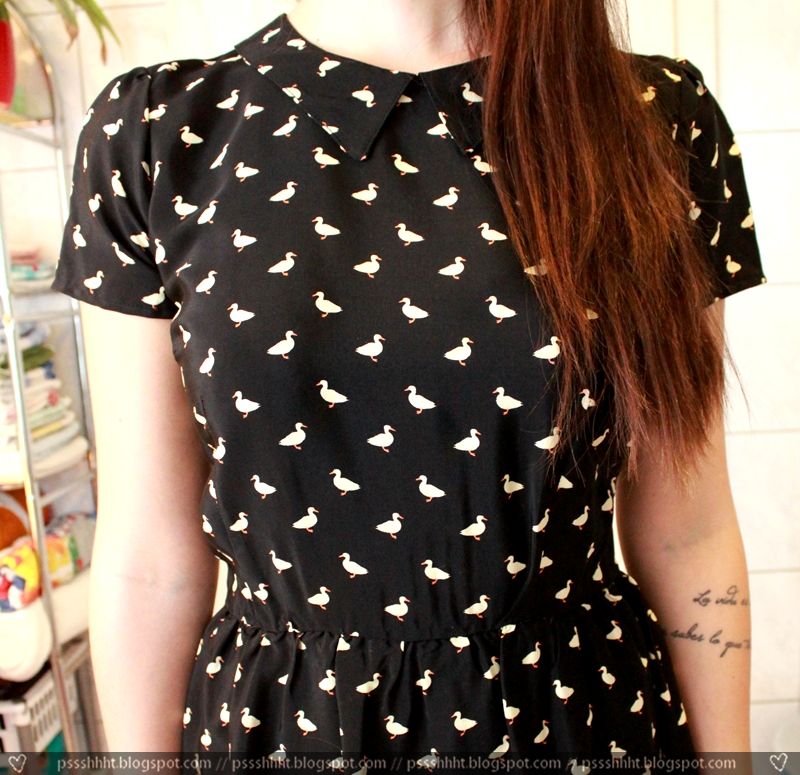 Dress: Primark
I really like that dress. It's the most worn one of my Primark dresses I bought during my Primark trip.
My dad calls those dresses with collars "halloween dresses".
5 days left in my old job. OMG. And I'm sick. My whole body aches, I'm sneezing, coughing etc. but I cannot stay at home – I have to teach the new girl everything before I'm leaving next week.

Yesterday I bought lamps for my new apartment – for almost 200 euros. Gosh!
BUT I got my chandelier for the living room. I always wanted one and now I got one. Can't wait to have the apartment and put it up.