This is probably kinda weird – and the quality of the photos is sucky I know. But I didn't have my "big camera" with me only the "small one" and the quality is just not the same…

I'm getting this box full of dog stuff once a month called DogzBox – I posted a couple of reviews before (another one's coming later). In the last box there was this Shake&Bake set. Now I'm gonna show you how dog muffins are made.


You put the powder thing from the plastic bag into the cup.


Add water…


…and shake it!!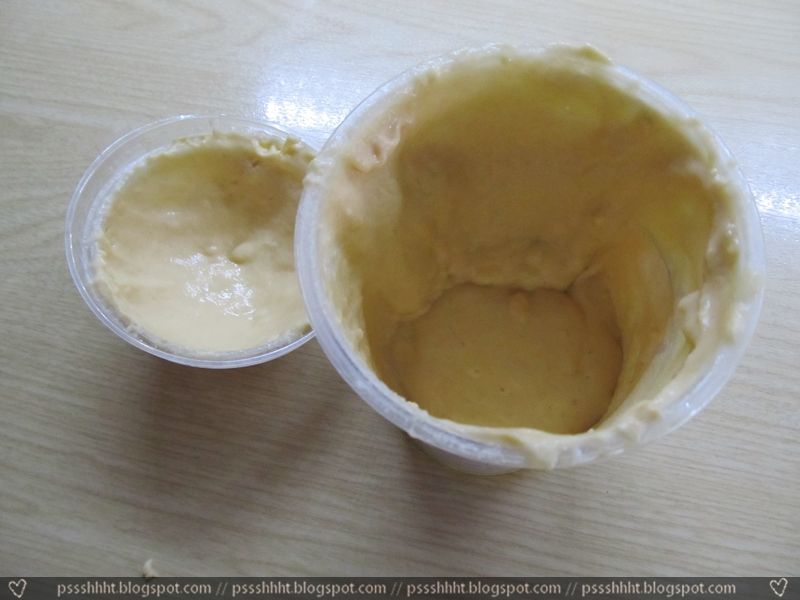 Then you just fill this stodge into little muffin dishes and put them into the oven.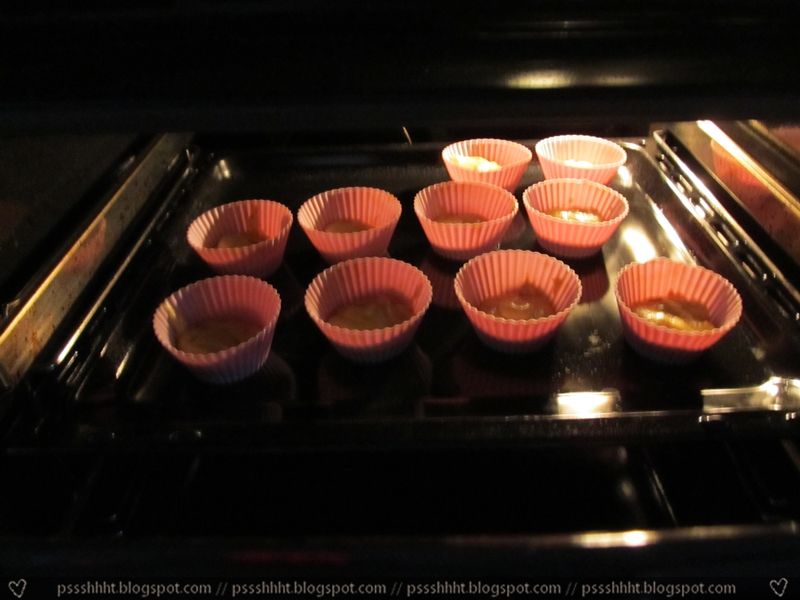 Penny liked the muffins…but she's not a dog that's eating like a maniac. It took her like one day to finish one muffin.