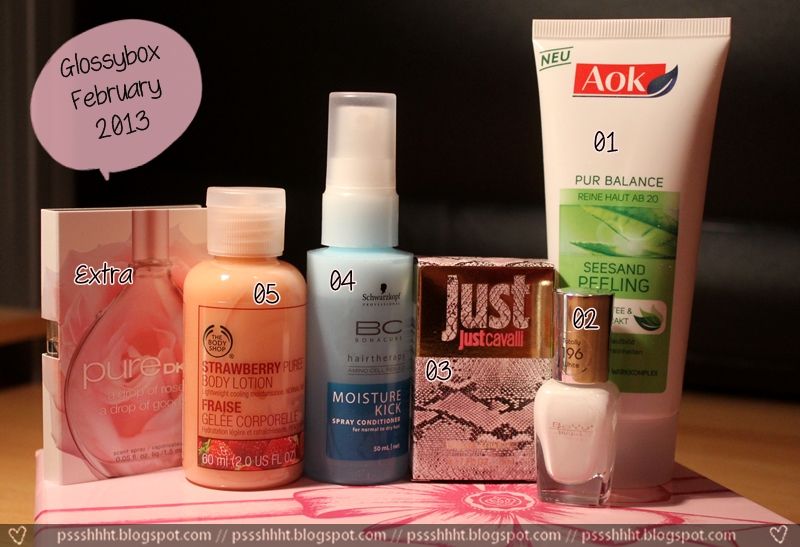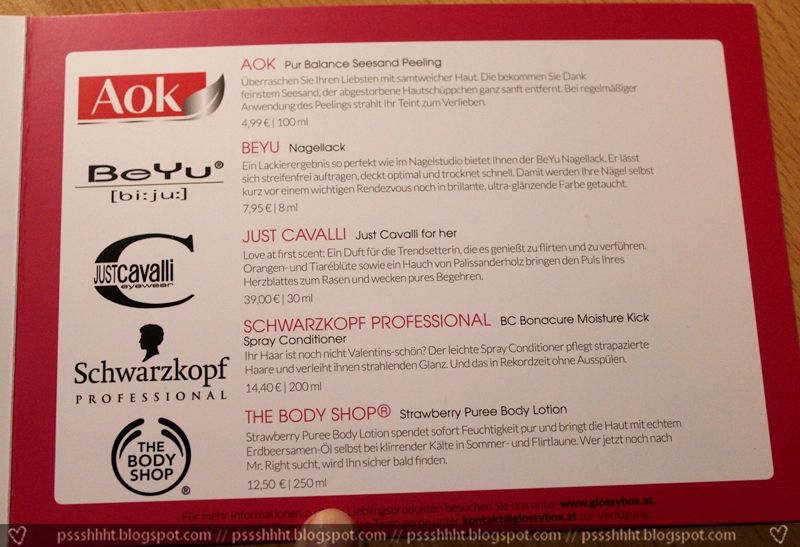 01. I haven't tried it out yet…I wanna use up my current cleanser first.
02. I already have this nailpolish but in yellow. I hate it – it's so watery and the result is super ugly.
03. Not exactly my taste. Will give it away.
04. I spray this on my hair after washing it – but there's no difference at all in my opinion.
05. The smell of this reminds me of medicine I had to take from time to time when I was a kid. I'm not sure whether want this on my body.
Extra. I accidentally sprayed it on my pullover when I wanted to try it out on my hand. Don't like it.