Now in the second part of my "apartment photo series" I'll show you my bedroom. Nothing special at all. I keep it simple. I'm only in this room to sleep.
Maybe you've noticed the Hannah Montana picture on my nightstand – my good friend Kathi gave that to me. We been at a flea market and she got that for me.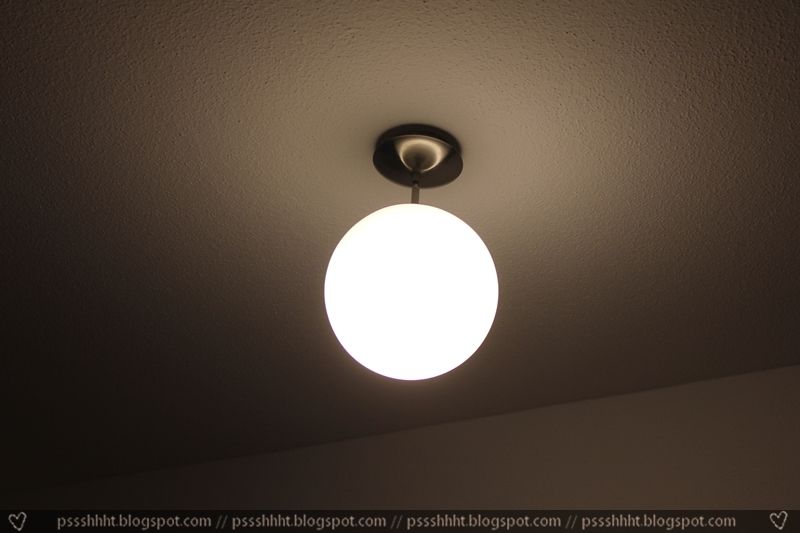 My closet.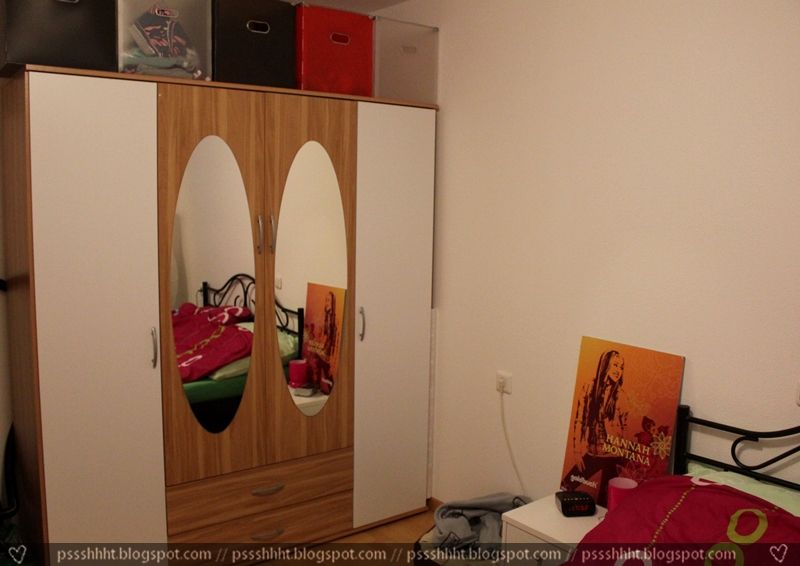 And of course there's football in my apartment. Can't be without that.