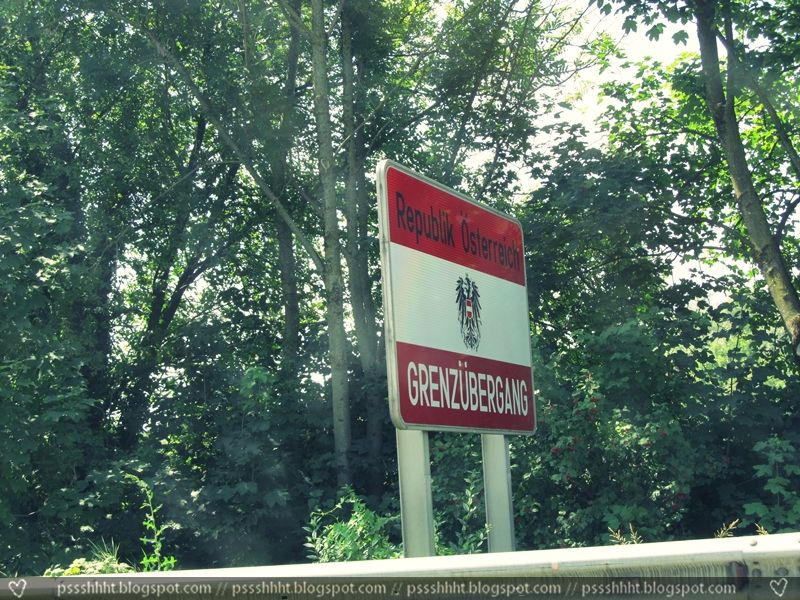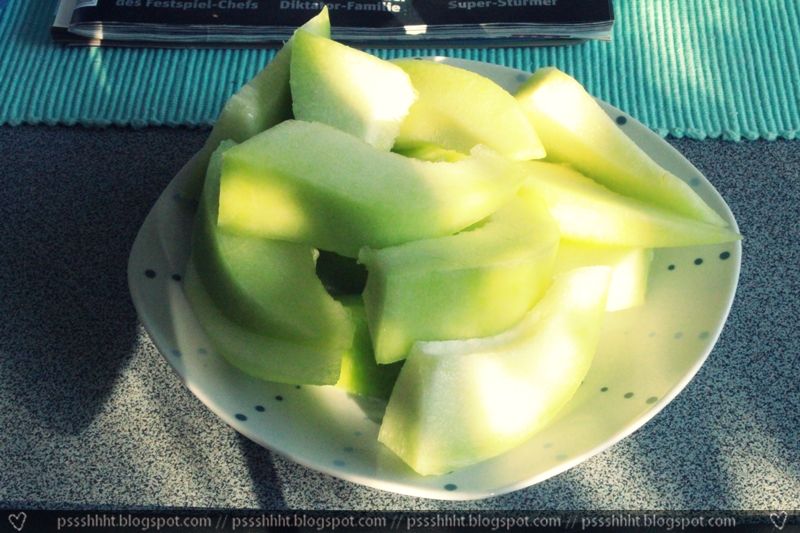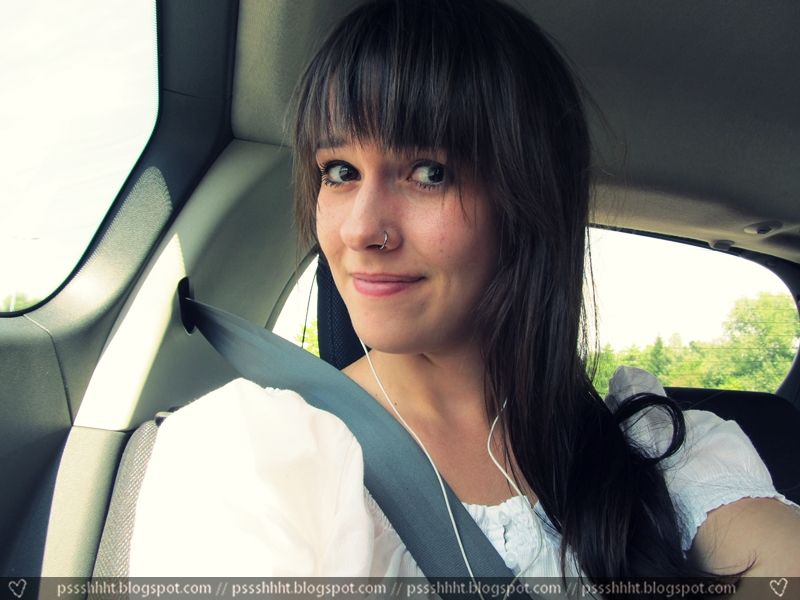 I've been blogging in German a while ago. I had people complaining about that. I also had people complaining about me blogging in English. There is always someone not being fine with what you do. I'm not here to please everyone to be honest.
So, what I wanted to say actually is…that I'm seriously thinking about going back to blogging in German. I was for example tweeting in English for years – right now I find myself tweeting in German a whole lot. And I like it. Although I think my English is good enough – it's still waaay easier for me to write about certain things in German. (Since it's my mother language.) I feel like my texts here are a bit monotone and nonesense.
I might add a little translation button or something so my international readers are still able to kinda understand what I'm blabbing.
Let's see how that works out!